Districts
Scoutreach
Scoutreach is a division of the Boy Scouts of America that emphasizes providing Scouting services to minority, low income, and underserved populations. Delivering traditional Scouting programs in a non-traditional way to youth from hard-to-serve communities. This organized program provides a safe environment for youth with positive adult role models who teach kids about healthy living, introduce future career opportunities, and reinforce character development. Partnering with local after-school programs, Boys and Girls Clubs, Community Centers, the Reno Housing Authority, and other Youth Centers throughout the greater Reno area, we serve hundreds of youth, providing thousands of Scouting experiences, hoping for the same opportunities that are offered in traditional Scouting.
We Need Your Help! We are continually looking to expand the Scoutreach program and to influence more youth. If you are interested in volunteering or applying for a paid Scoutreach position like Program Site Manager, please contact Dan Deakin, Scoutreach Director – Dan.Deakin@scouting.org or 775-787-1111 ex.216
Sierra Nevada District
The Sierra Nevada District serves the areas of Southern Reno (South of I-80), Washoe Valley, Fallon, Fernley, Carson City, Gardnerville, Mindon, Yerrington, Hawthorne, and Lovelock. It also serves northeastern California in the cities of Truckee, Incline Village, South Lake Tahoe, and Tahoe City. Contact Tammy Rodeback, District Executive tammy.rodeback@scouting.org or 775-787-1111 ext 219.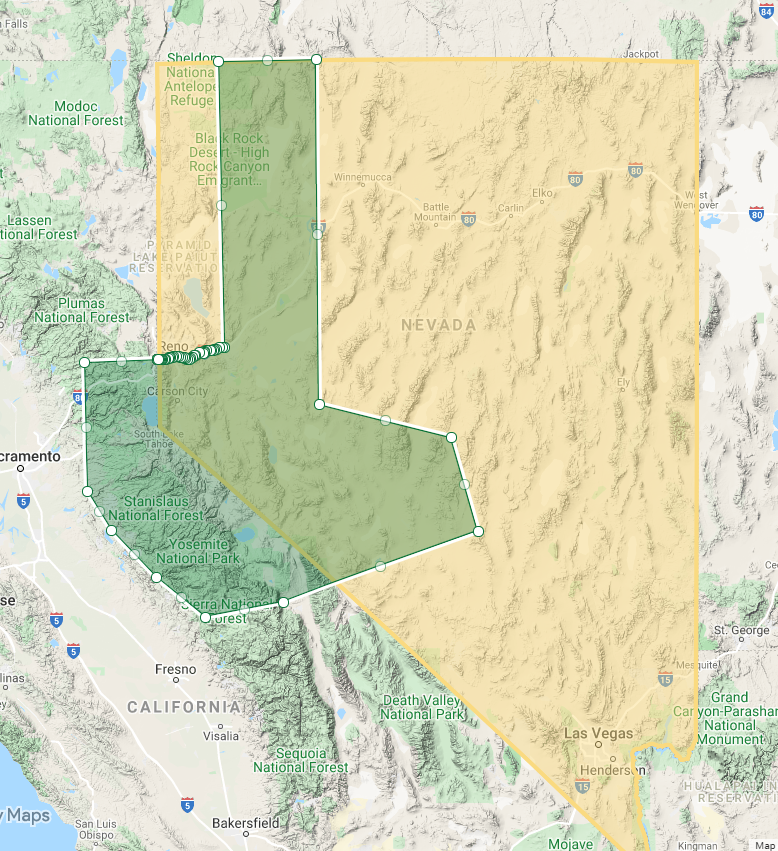 Zephyr District
The Zephyr District serves the areas of Northwest Reno (North of I-80), Sparks, Spanish Springs, Reno's North Valleys, Susanville, Chester, Quincy, Loyalton, Gerlach, Lockwood, and all of the surrounding communities. Contact Dan Deakin, District Director dan.deaking@scouting.org ort 775-787-1111 ext 216.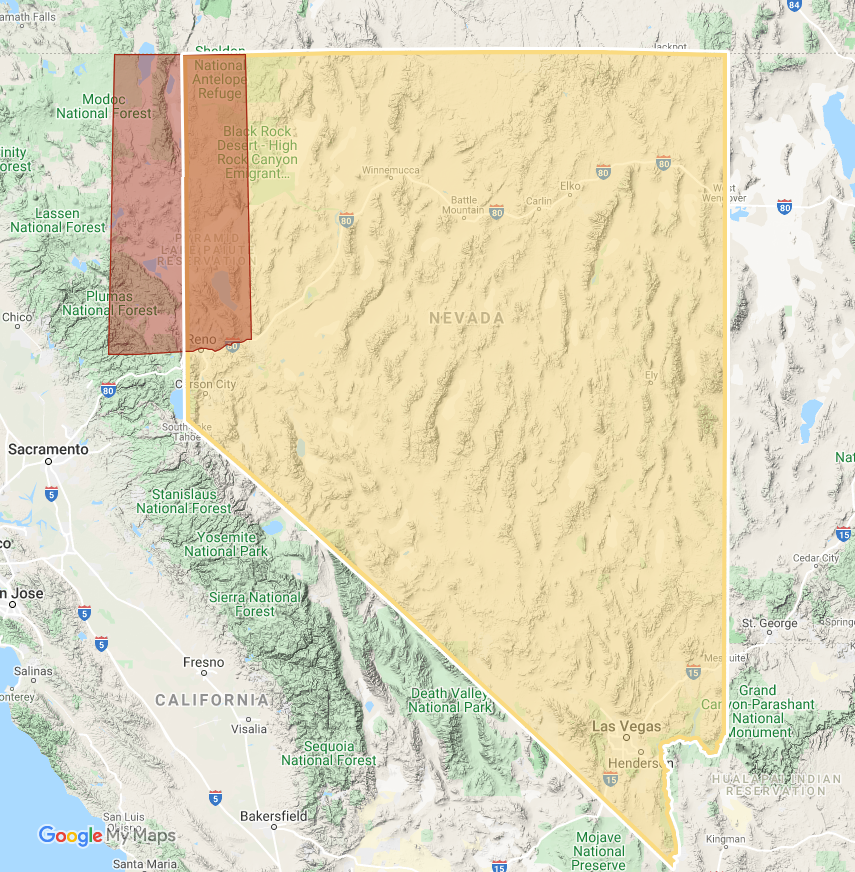 Great Basin District
The Great Basin District serves east of Rye Patch in Winnemucca incorporating the counties of Lander, Pershing, Humboldt, Elko, and White Pine.
The district has been combined with Sierra Nevada. Contact Tammy Rodeback, District Executive tammy.rodeback@scouting.org or 775-787-1111 ext 219.